Tuesday Puppy Head Start (10-14 Weeks)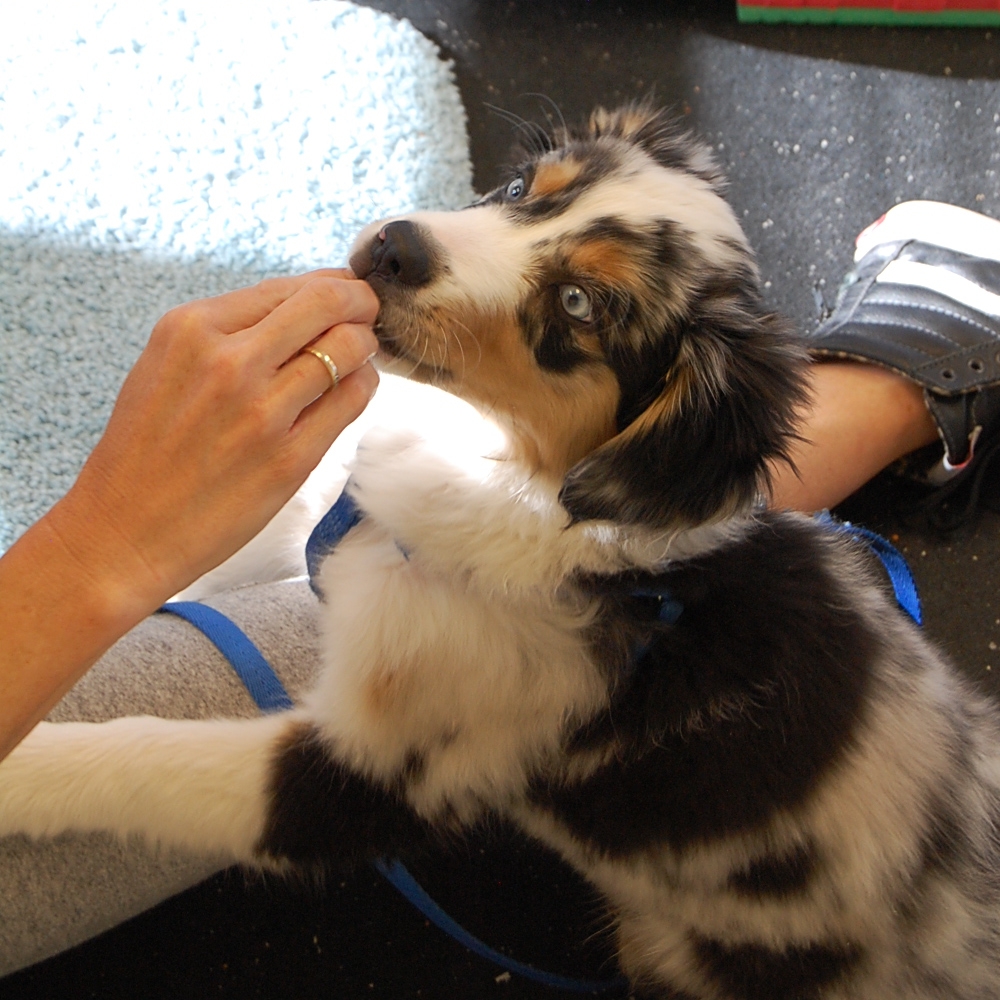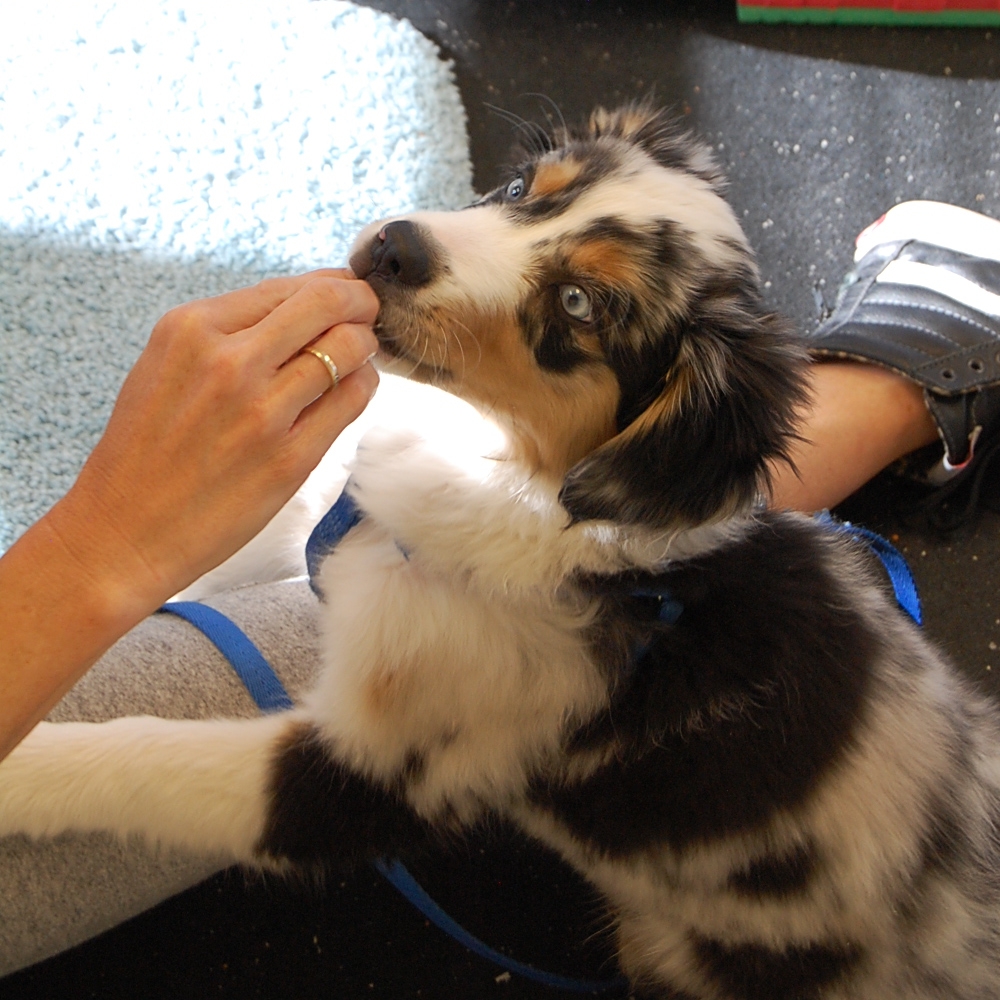 sold out
Tuesday Puppy Head Start (10-14 Weeks)
Our puppy classes focus on:
Starting basic behaviors (sit, down, loose leash, stay)
Socialization (good responses to people and dogs)
Body Awareness
Handling
And most importantly having fun!
We highly recommend taking all 3 puppy classes to give your puppy a great start in life skills with you. There is a price break for taking all 3 classes, please contact us to learn more!