Tuesday Kinder Pup (15-18 Weeks)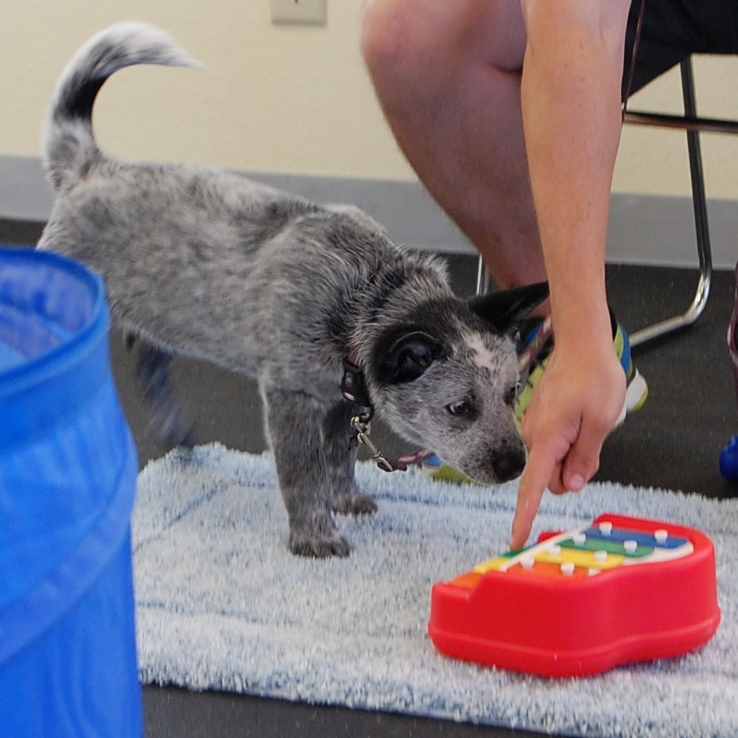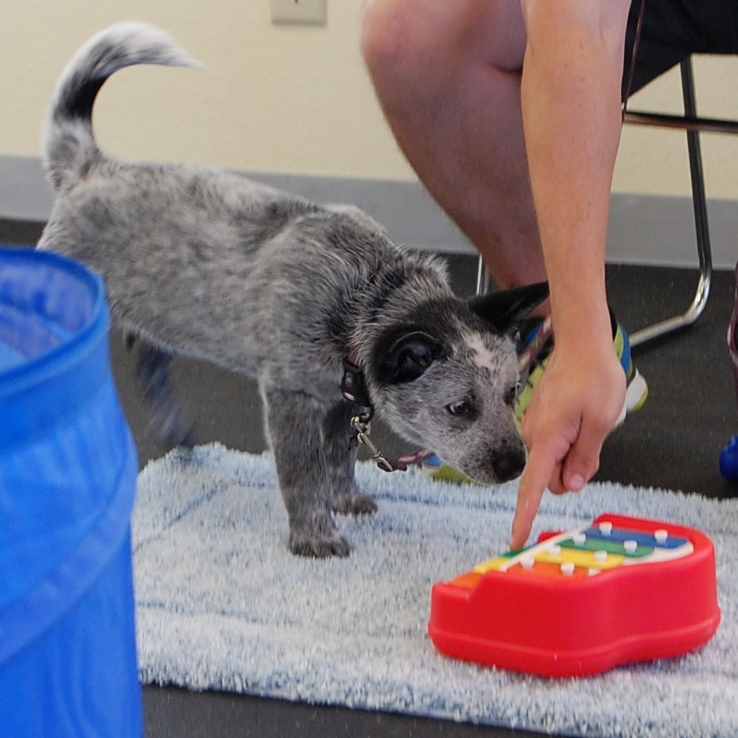 Tuesday Kinder Pup (15-18 Weeks)
Kinder Pup solidifies behaviors and teamwork started in Head Start classes.
Loose Leash Walking and Sidewalk Passing
Appropriate Greetings
Tricks
Body Awareness
We highly recommend taking all 3 puppy classes to give your puppy a great start in life skills with you. There is a price break for taking all 3 classes, please contact us to learn more!